mujō is an interdisciplinary team consisting of designers and scientists. We work together to develop materials the world urgently needs. We use natural resources for new applications in ecological cycles. We are Juni, a product– and material designer combining speculative and application-oriented work with algae, Annekathrin, who as an industrial engineer for chemistry and process engineering fuses illusions and practice, and Kilian with a background in business development and finance. These approaches complement each other perfectly.
mujō: a Japanese concept, that has its origin in Buddhism. It refers to the impermanence of all being.

Anastasia Zagorni (MBA) is an Innovation Manager with more than ten years of working experience in technologies such as material science, organic electronics, coating processes and design. She is currently active as a Head of the Accelerator DesignFarmBerlin – Design-in-tech Accelerator. She conceives and implements the program for innovative design start-ups and works together with founders on the development of business models, partnerships and financing strategies.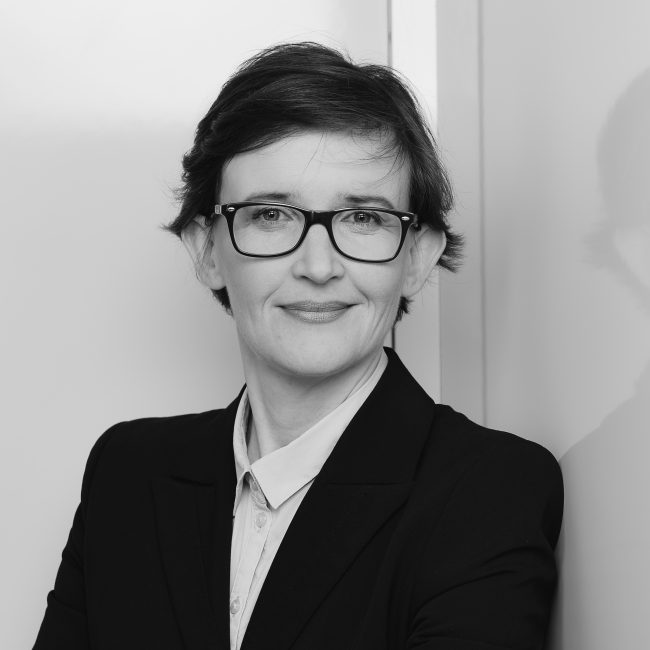 Veronika Aumann is textile designer and researcher. She teaches at State Academy of the Art and Design Stuttgart, works within the PhDArts Programme of Creative and Performing Arts in Leiden (NL) on her practice based PhD project "Digital Materials" and is part of the Forschungskreis at Weißensee School of Art Berlin. She supports and advises mujō as a mentor for design and conception.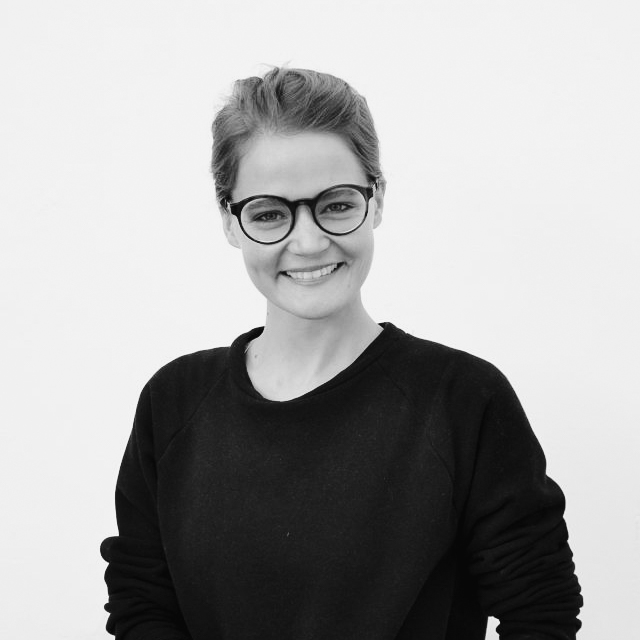 Zane Berzina is Professor for Conceptual Design of Materials and Surfaces at weißensee academy of art berlin with an international track record. She mentors projects at the intersection of design, art, science, technology and society. Her research and teaching synthesise concepts and processes related to the fields of Textile Futures, Soft Technologies, Material-led Innovations, Biofabrication and Circular Design.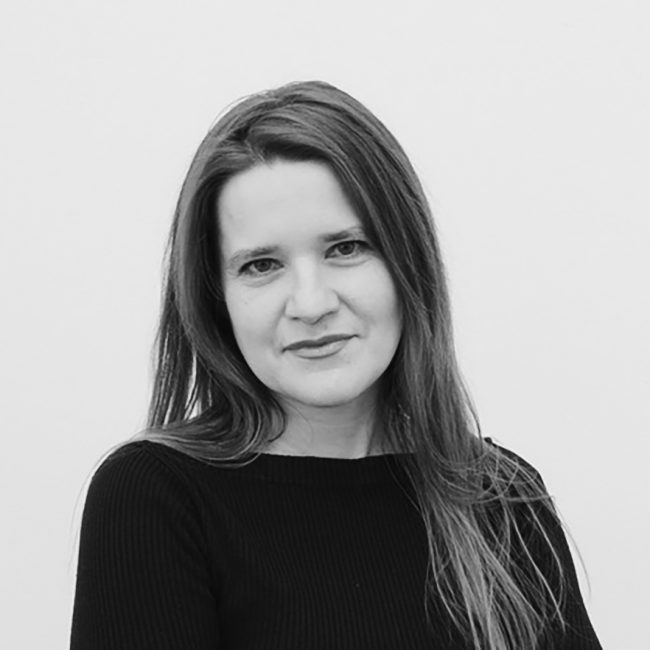 As a Biodesigner, Creative Consultant and Future Tastemaker, based in Potsdam, Germany, Kassandra's aim is to spark beauty and imagination. She is passionate about connecting people to nature and supporting underrepresented social groups through design. Specializing in Life-Centered design, she helps responsible organizations to design our future proactively.